No.1 App for sleep and meditation
We're the #1 app for sleep, meditation, and relaxation, with over 100 million downloads and 1.5M+ 5-star reviews. We're honored to be an Apple Best of 2018 award winner, Apple's App of the Year 2017, Google Play Editor's Choice 2018, and to be named by the Center for Humane Technology as "the world's happiest app."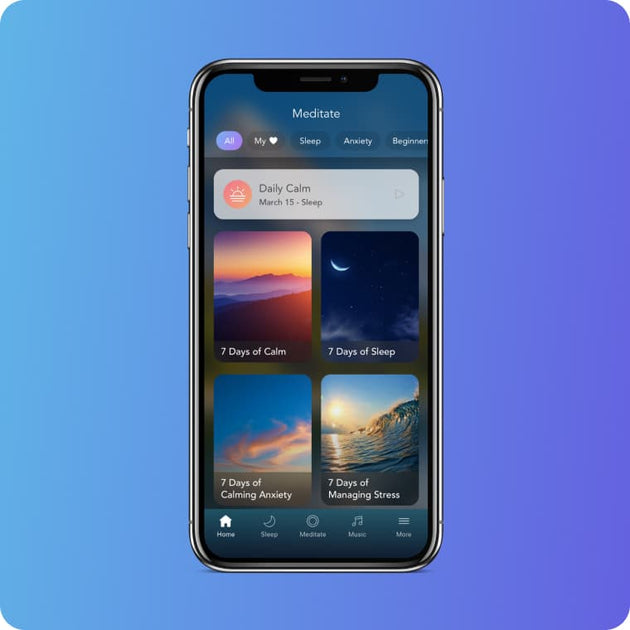 Lifestyle Product Collection
Calm also makes a variety of physical consumer products designed to use with or without our best-in-class digital content to enhance your mindfulness practice. From calming scents to comfy loungewear, our products help you build a happier and healthier version of yourself.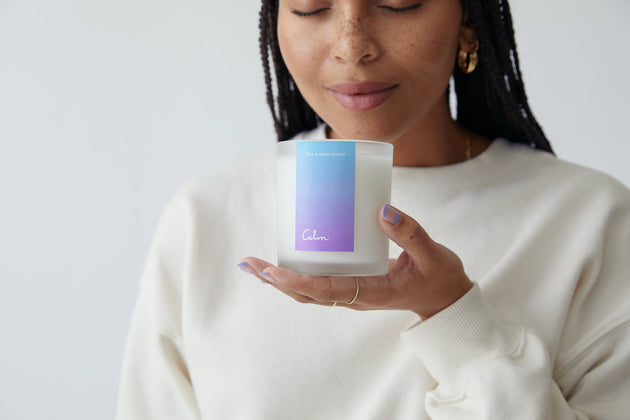 Welcome to the
Calm Shop
Here you will find items that we've created and curated to complement your mindfulness and wellness journey.
Complimentary Calm Premium trial with every purchase